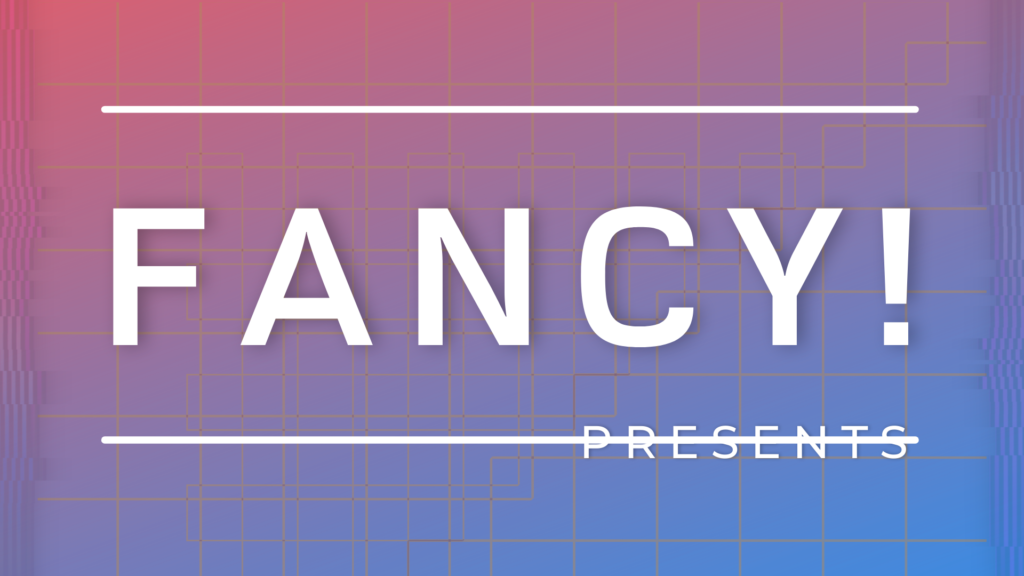 Our newest club concept "FANCY!" at
Williamsburg By Night
is finally official!
Every/Second FRIDAY - with "FANCY!" we are creating the best and most intense nightlife experience. Together with
Epic Events Management
we presents some of the hottest and newest DJ/Artists out there
LET´S DANCE!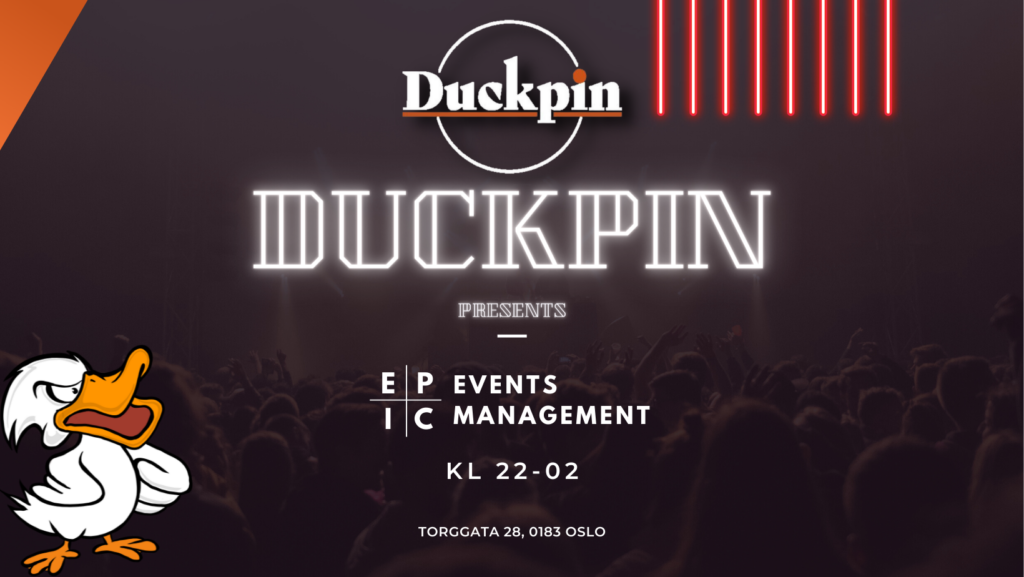 Welcome to Duckpin, the place that meets most needs. A wide selection of beer and wine combined with bowling, pinball, ping-pong, karaoke, delicious BBQ dishes and panoramic views of the bustling life in Oslo's most exciting street; Torggata. We bring DJ/Artists that contribute to the amazing atmosphere so you can enjoy the whole evening form start to the end. LET´S DANCE!